Saint Augustine Beach Wedding Photography
Grant and Danielle chose to keep things simple this past Saturday for their beach ceremony, no shoes and no fuss was the basic theme on this beautiful afternoon. The couple had entertained the idea of a private elopement, but in the end they had their two young boys, a few close friends, parents and siblings share the moment.
The groom made sure to research the tides and correspond the ceremony time with low tide so there would be plenty of beach. Tide is important to consider when planning a beach ceremony, and this couple did their homework.
It was a lovely afternoon and a perfect beach day with a cool sea breeze and close friends/family. Congratulations Grant and Danielle.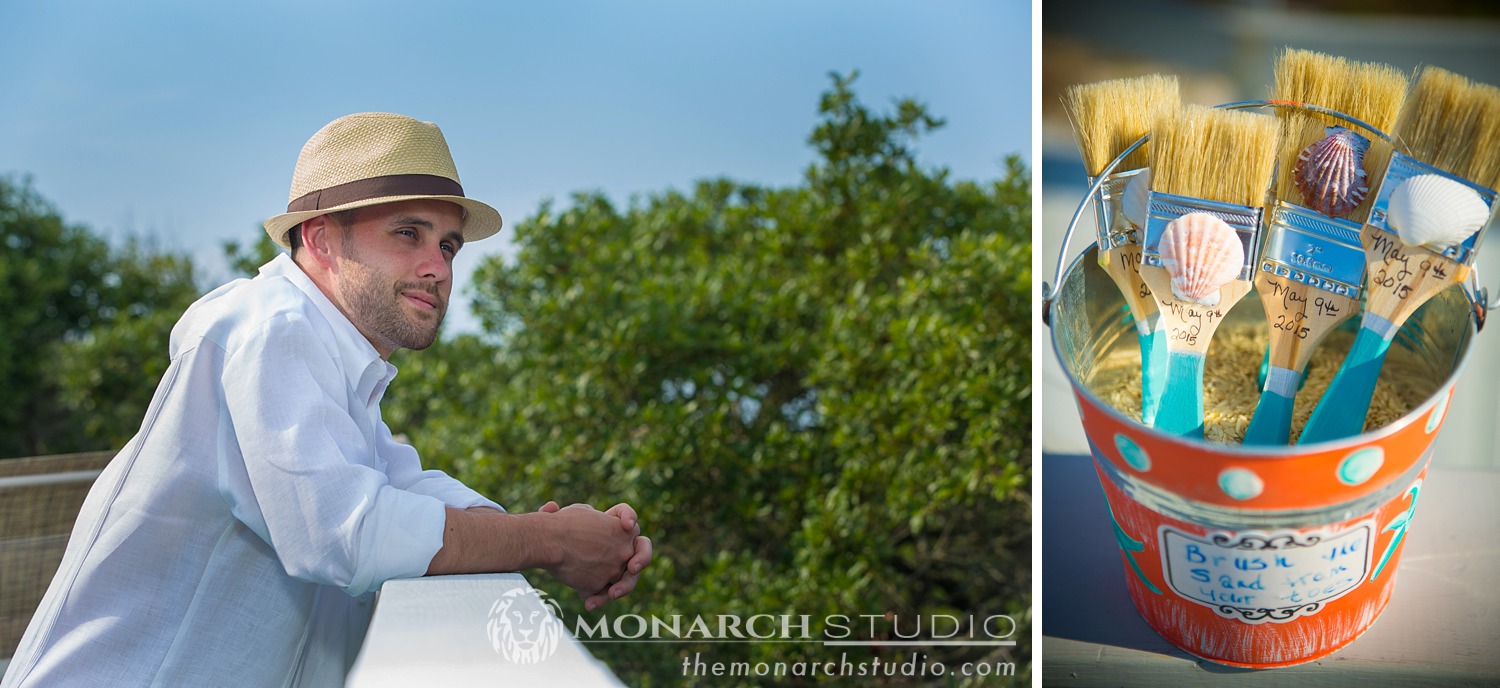 St. Augustine Beach Wedding Tips:
Check tide charts for your date/location (don't forget moon phase) and go to the beach/spot at a similar tide level to that of your ceremony time.
Don't forget a permit! St. Johns County requires all special events apply for a Special Event Permit. For more information, call (904) 209-0344 or check out http://www.co.st-johns.fl.us/HCP/Events.aspx