St. Francis Barracks Wedding Saint Augustine Photographer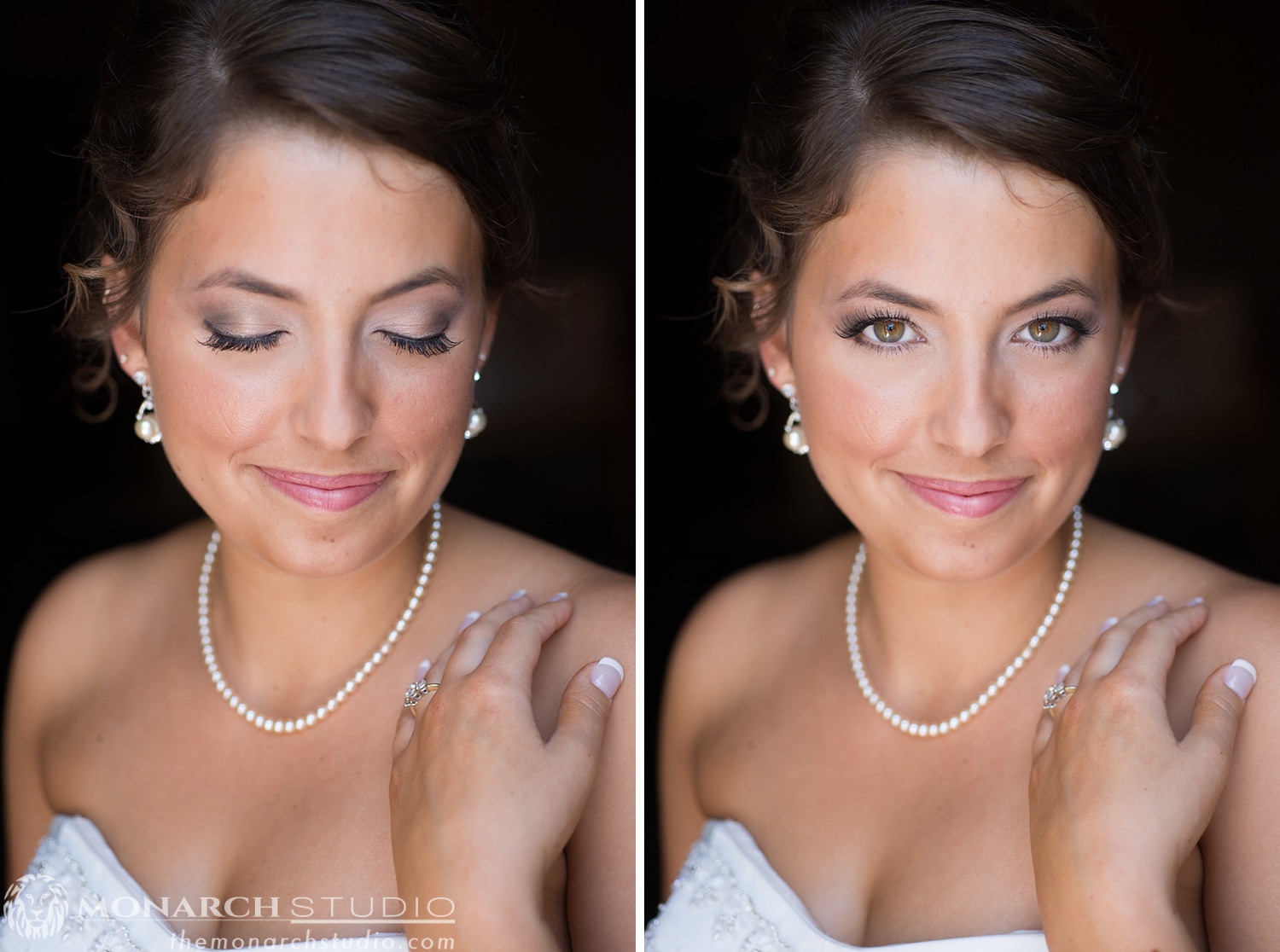 St. Augustine Wedding Photographer
Saint Francis Barracks
The St Francis Barracks in St Augustine is a one of a kind wedding venue in the heart of downtown. With a view of the bay front and a beautiful front lawn, the Barracks has a grand presence. We met with our bride, Brittany, at the Barracks, where we captured some stunning portraits of her with the unique light available. With bright light outside, and dim light inside the structure, we created dramatic scenes of the beautiful bride. During the hot days of summer it's always our goal to keep the bride in the air conditioning as much as possible, especially before the ceremony has even begun. The ceremony took place at The Cathedral Basilica, which is always a gorgeous setting for the service (if you haven't seen it since the renovations, be sure to stop in next time your in Saint Augustine). After the ceremony, we met the newlyweds in front of the Barracks to capture some great shots of the couple, before heading into the reception. The reception was filled with laughter and dancing, and included a tented outside area in the courtyard for guests to relax and play some cornhole. The bride and groom, and everyone in attendance, had an amazing time. We wish Brittany and Derek all the best in their lives together! Thank you again for choosing us to be a part of your incredible day!
Wedding Vendors St. Augustine Florida
Schedule your St. Augustine Wedding Consultation
Call us at 904-516-8203 to schedule your wedding day photography consultation at Monarch Studio, located at 203 West King Street, in downtown Saint Augustine.