St. Augustine Photography Studio - Engagement Session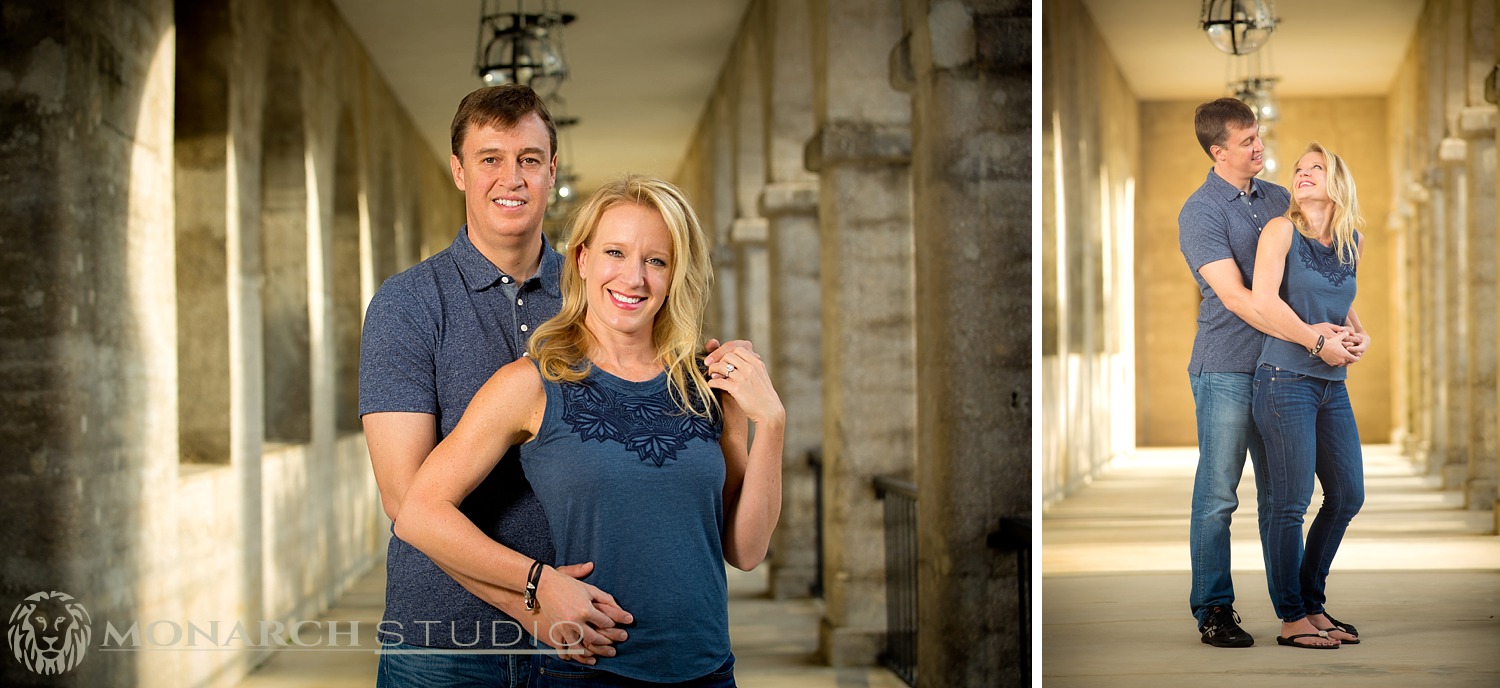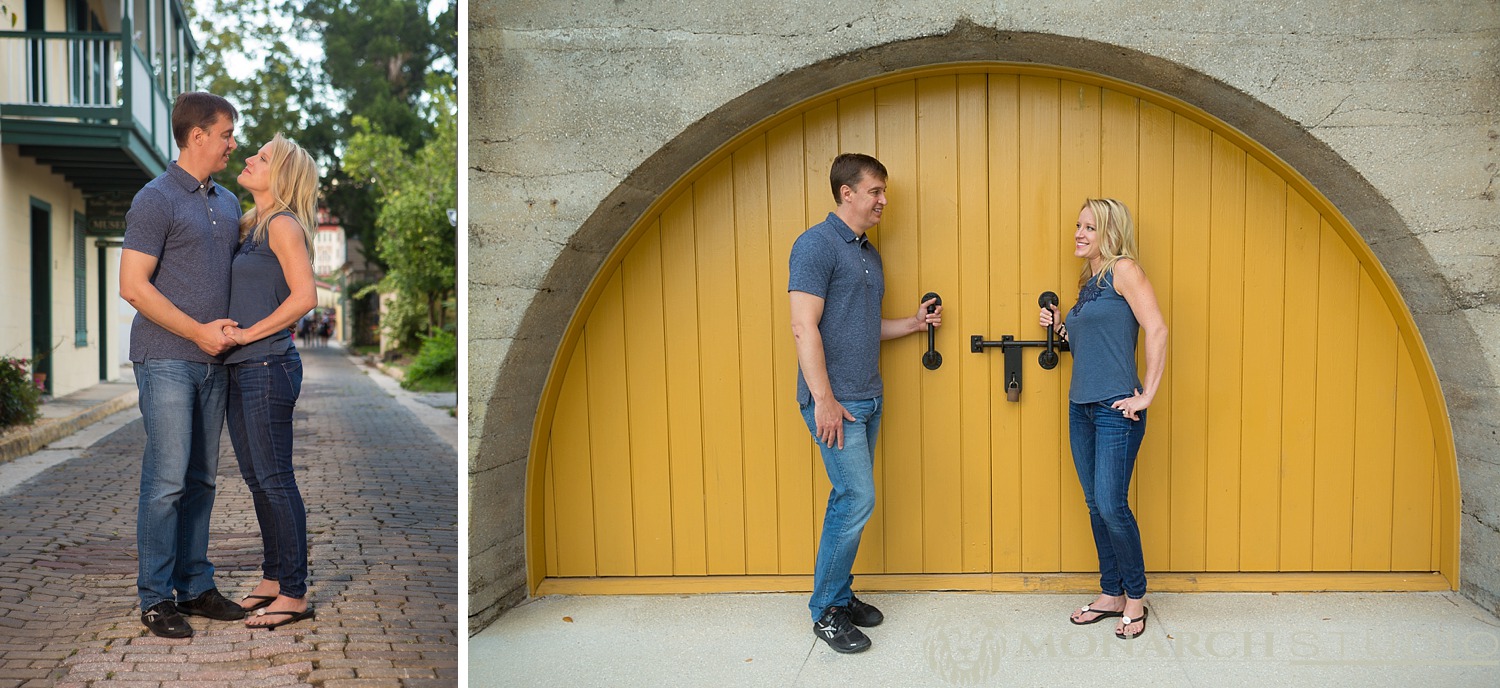 St. Augustine Florida Engagement Photography
Rob and Amanda are getting married at the Villa Blanca in downtown St. Augustine next June and they wanted some photos for save the date cards, and their wedding website so we put together a wedding package that included an engagement session.
We met at the studio and did some in studio photos of them with their kids (as a new family) and as a couple, then we quickly jumped outside here in gorgeous downtown St. Augustine and got some great images of them on the historic streets.
It is great having the studio to get some images that contrast the outdoor stuff and have a back up plan in case the weather doesn't cooperate… we were lucky and had fantastic weather so Amanda and Rob get the best of both worlds.