Saint Augustine Wedding Photography - Treasury on the Plaza
¿Buscando un fotógrafo que habla español? Mira no mas. El Monarch Studio tiene un fotografo, que habla Español… Es mi. Mi español no esta perfecto pero estoy escribiendo este blog. Entonces usted puede leer a mi Español sin usando un trazduzcador. Puedo estar un ayuda mucho con su familia que no hablan ingles.
Este boda estube a El Treasury on the Plaza de Saint Augustine. Treasurey on the plaza esta una lugar para bodas mas nuevo de Saint Augustine. Tambien la novia vestirse al hotel mas hermosa de este ciudad historica el hotel Casa Monica. Tambien los novios bailan todo la noche a la musica tradicional Colombiana Dinastia Murcia Vallenato Anaim. ¡Que Fantastico!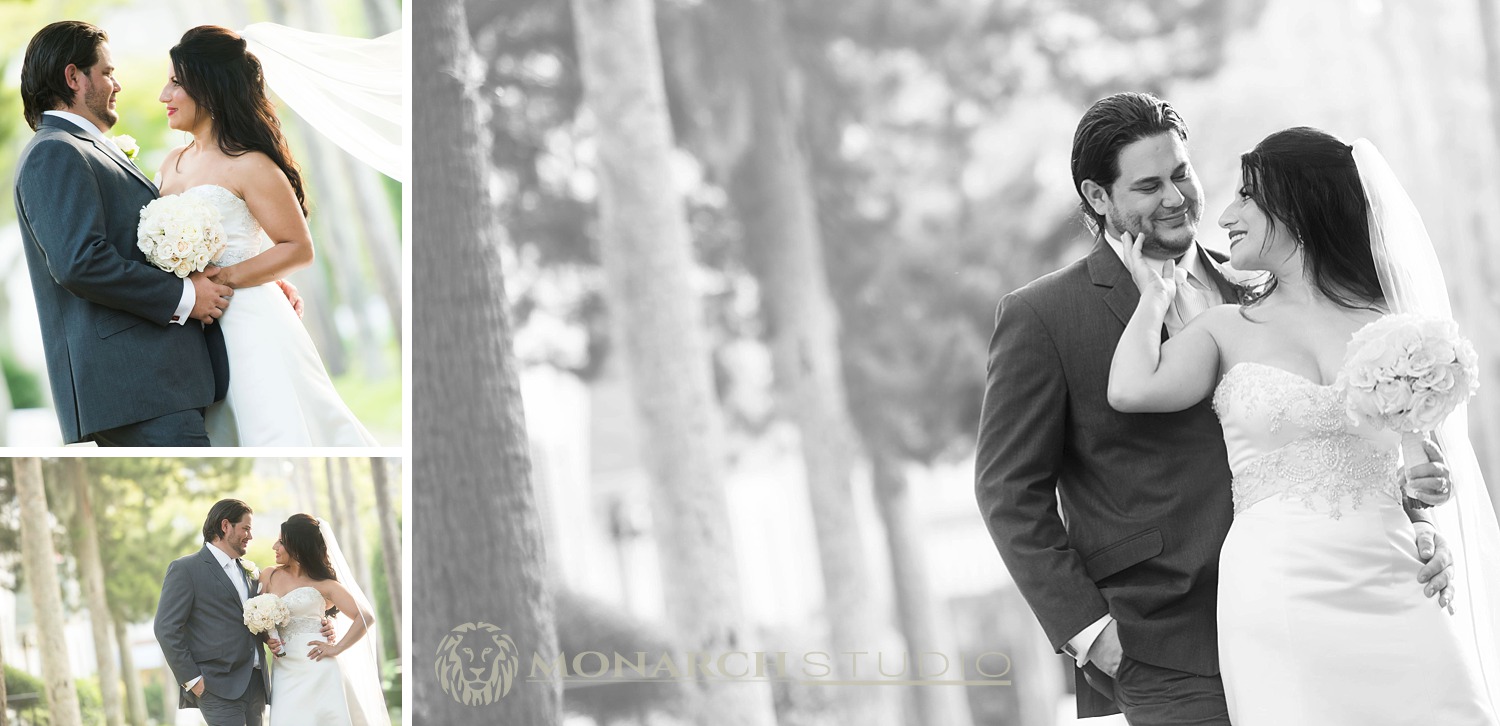 St. Augustine Florida Wedding VEndors
Flores: Lori Parker
Ubicacion: Teasury on the Plaza
Musica: Dinastia Murcia Vallenato
Hotel: Casa Monica
Coordinator: The Wedding Authority
Saint Augustine Wedding Photography - Monarch Studio
If you're interested in having Monarch Studio's wedding professionals your wedding photography capture your wedding, contact us today to set up a consultation at our downtown St. Augustine Photography Studio.