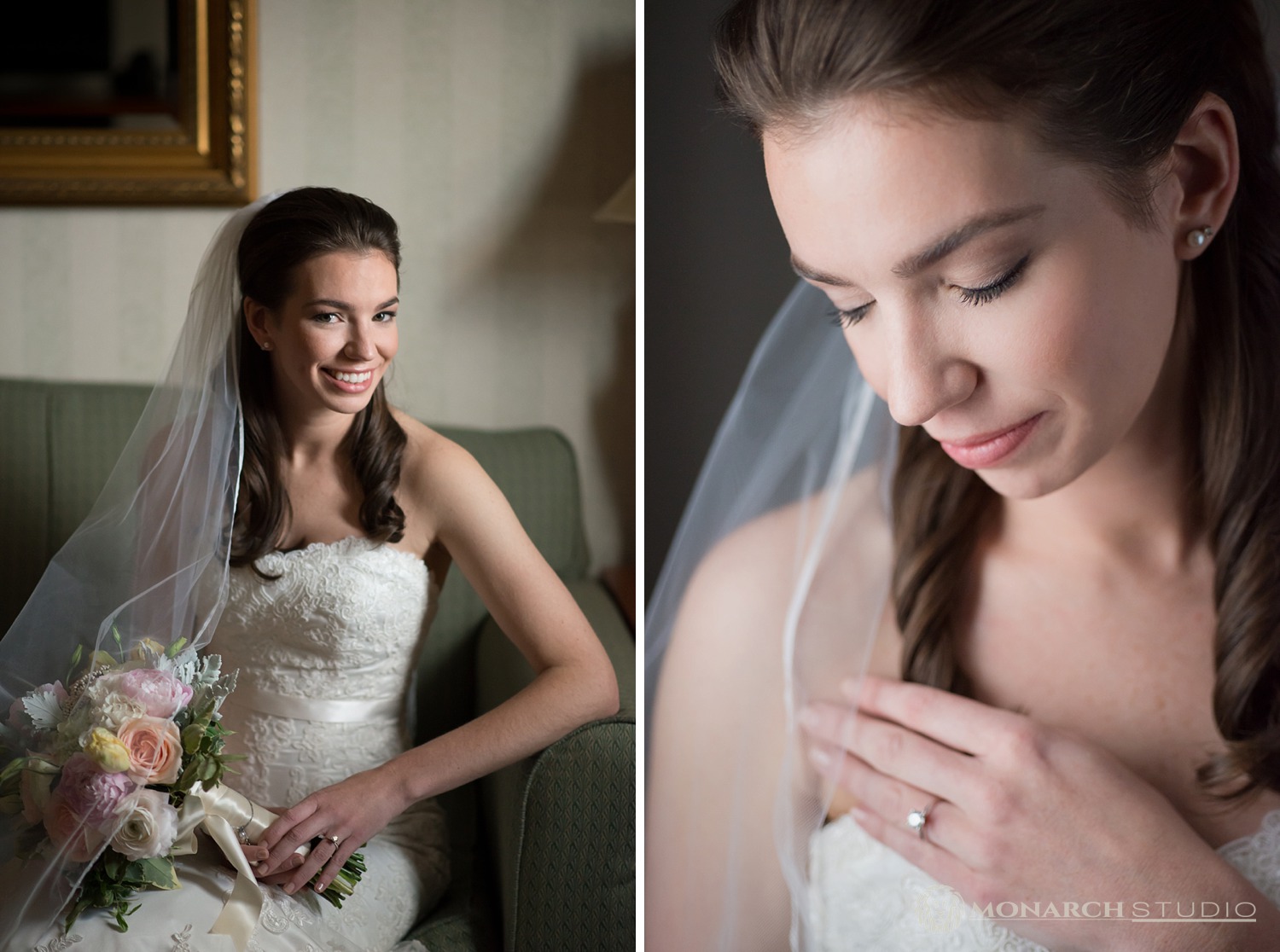 Villanova Wedding photography st thomas church
A St Thomas Church at Villanova Ceremony, followed by a reception at Appleford Estate, was absolute perfection on this beautiful spring day! Caroline and Andrew are an amazing couple, and their wedding was even more than we could've hoped for them. Beginning their day at The Radnor Hotel, we photographed Caroline and her bridesmaids as they got ready at the Jay Michael Salon, followed by bridal portraits in their bridal suite. Caroline was stunning in her dress. With a beautiful veil and flowers boasting soft colors of Spring, Caroline was elegant and timeless. As we awaited the start of the ceremony, we captured some gorgeous portraits of Caroline and her bridesmaids outside of St Thomas Church. The campus of Villanova could not have been more beautiful. With flowering trees in full bloom, the scenery was lovely and cheerful. With the sun shining, the girls entered the grand St Thomas of Villanova Parish. After the ceremony we had a short session with the wedding party on the front lawn of the church, before taking the bride and groom for their couple portraits. We found an incredible flowering Magnolia tree to use as our background and shade on this sunny afternoon. This couple looked flawless together! Caroline exquisite amongst the flowers, and Andrew dapper in his custom-made blue tuxedo. As the couple arrived at Appleford Estate, we took advantage of the beautiful grounds to take more photographs amongst the unique greenery. Appleford Estate is an incredible wedding venue, perfect for a beautiful spring wedding. The reception was amazing, styled perfectly with shades of pink and green. From cocktail hour to dinner, and from toasts to dancing, the evening was impeccable. To end the evening, we had to steal the bride and groom just one more time, capturing a great moment to end the night. Thank you Caroline and Andrew for choosing us to be a part of your beautiful day! We wish you both all the best in your life together!
wedding Vendors:
if you are in search of a photographer for your st thomas church or appleford estate wedding, please call us today!
we'd love to be a part of your big day!