Mediterra Country Club Wedding - Naples Florida
I have known Blaine for a while through advertising photography, and when he first spoke about Brooke I could tell by the look in his eye that he was madly in love with her! Fast forward a few years and they are getting married at the Club at Mediterra in Naples Florida and hired David and myself to come capture all the moments of their wedding. It was a spectacular couple days of celebration! The rehearsal dinner was hosted at the Mediterra Beach Club along the Gulf of Mexico with the glow of sunset, swaying palms and the sound of a steel drum band to set the mood. As a bonus Brooke and Blaine were surprised with a fire dancer to complete the island feel of the evening! The next day they exchanged heartfelt wedding vows and then had a great party with the Society Hill Band! It was a rainy day, but we were lucky enough to get a few quick breaks in the weather to run outside for some photos. Toward the evening photos, the dark skies added to the drama of the images we produced on the beautiful country club grounds.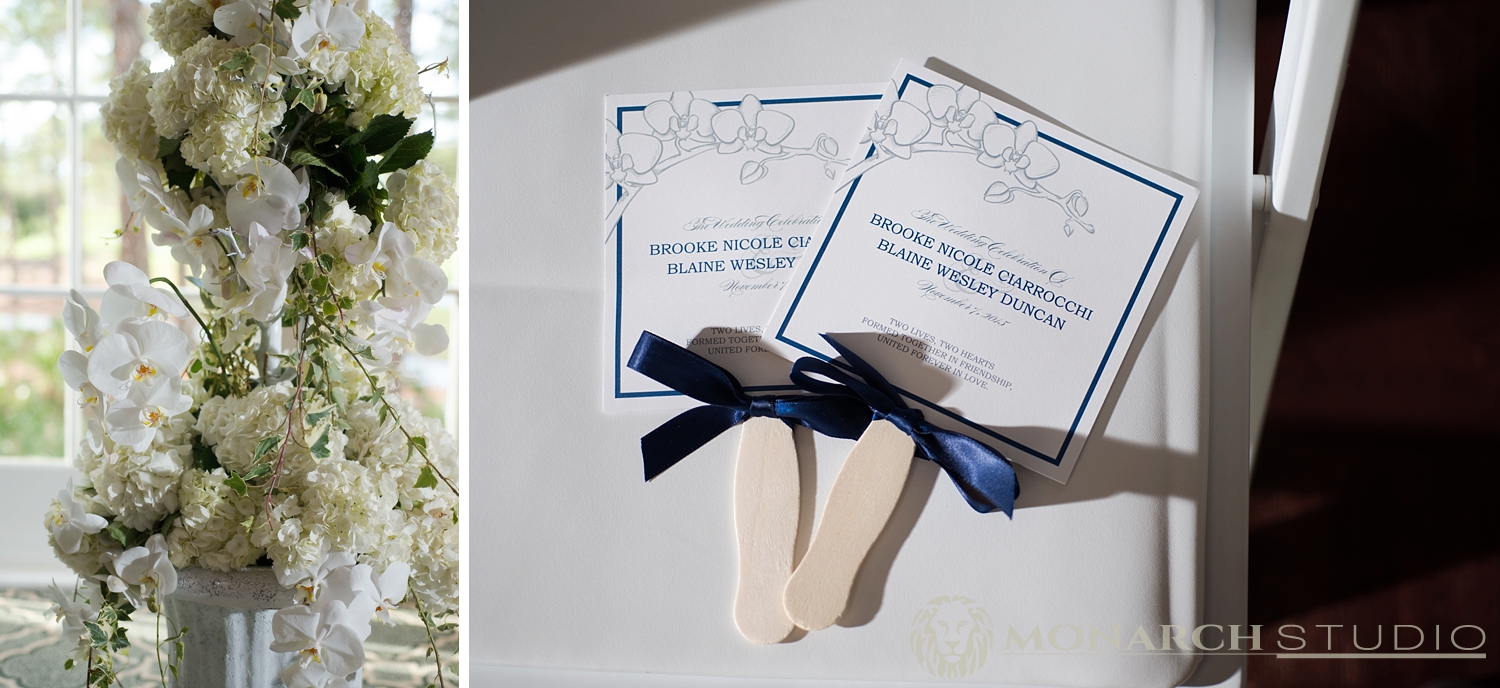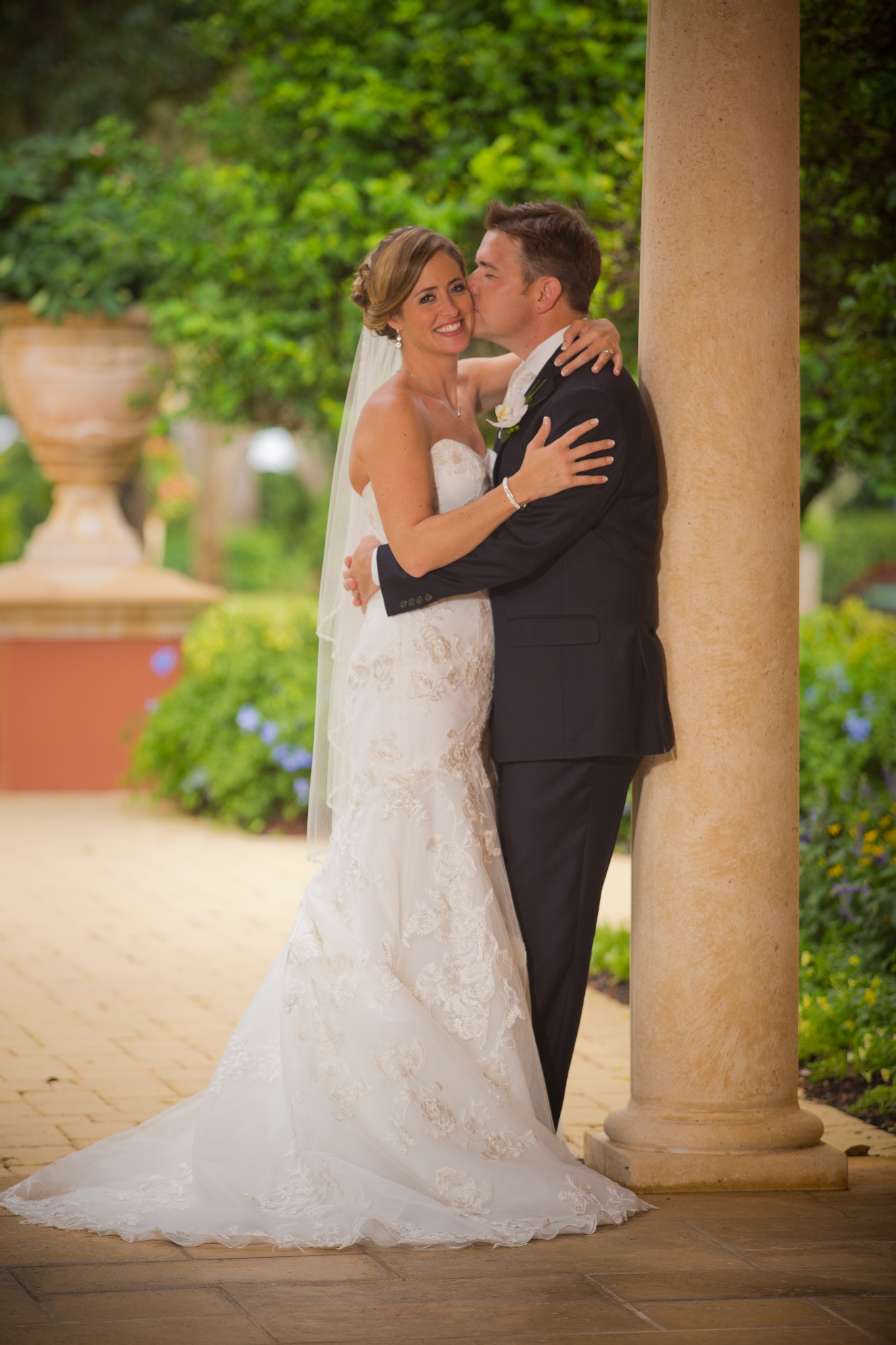 NAPLES FLORIDA WEDDING VENDOR LIST
Photographers: The Monarch Studio - Double Crown - Scott Smith and David Walters
Getting Ready and Staging: Ritz-Carlton Golf Resort Naples, FL
Hair & Makeup: Flawless Beauty Lounge in Fort Myers, FL
Band: Society Hill of the Brett Foreman Group
Videographer: AMC Video in Cape Coral, FL
Florist: Grace Lakes Florist in Naples, FL
Venue: Mediterra Country Club
Photobooth:Fotolab Photobooth Company
Rehearsal: Mediterra Beach Club
Wedding Planner: Hilary Feldman of RSVParties Inc
MONARCH STUDIO DESTINATION WEDDING PHOTOGRAPHY
When the Monarch Studio team travels for photography in new places we often use Google Earth along with image searches to do some background research and pre-scouting, we then arrive at the venue(s) early and scout to plan for great shots before the big day! We also use special software that will tell us exactly where the sun will be at any given location and time! In this case, we arrived a day ahead of time and scouted the venue at the exact time of day we would be shooting. While it is great to be spontaneous with photos on the big day, we want to arrive with the appropriate plans to work efficiently while under the time crunch of the wedding timeline. This is a fun part of what we do as traveling photographers: scout, visualize, plan and then create using a new palette of textures, and location opportunities. Photographing in a new location, town or even country is a very rewarding challenge, and we love doing weddings and events anywhere!