HOT FUN IN THE SUMMER TIME
Oh what a wonderful day we had with Lydia and Baker! Such a formal occasion is a rare treat for a morning wedding. The Groom suited up in tails and Lydia wore the most stunning dress by Justin Alexander. We asked the couple to tell us a little bit about their love stories.
"Baker and I grew up in Birmingham, Alabama and attended the same high school. But, we didn't really know each other until we both landed in Virginia for college. He was at Hampden-Sydney college and I was attending Hollins University. Classic southern love story. We carpooled back to Virginia together after Thanksgiving break. You can really get to know someone after 9 hours in a car. Baker and I didn't stop talking and laughing the entire trip. Just a short 6 years later, we tied the knot! 
This was one for the books and we were so excited to be a part of their day. Congratulations Baker and Lydia!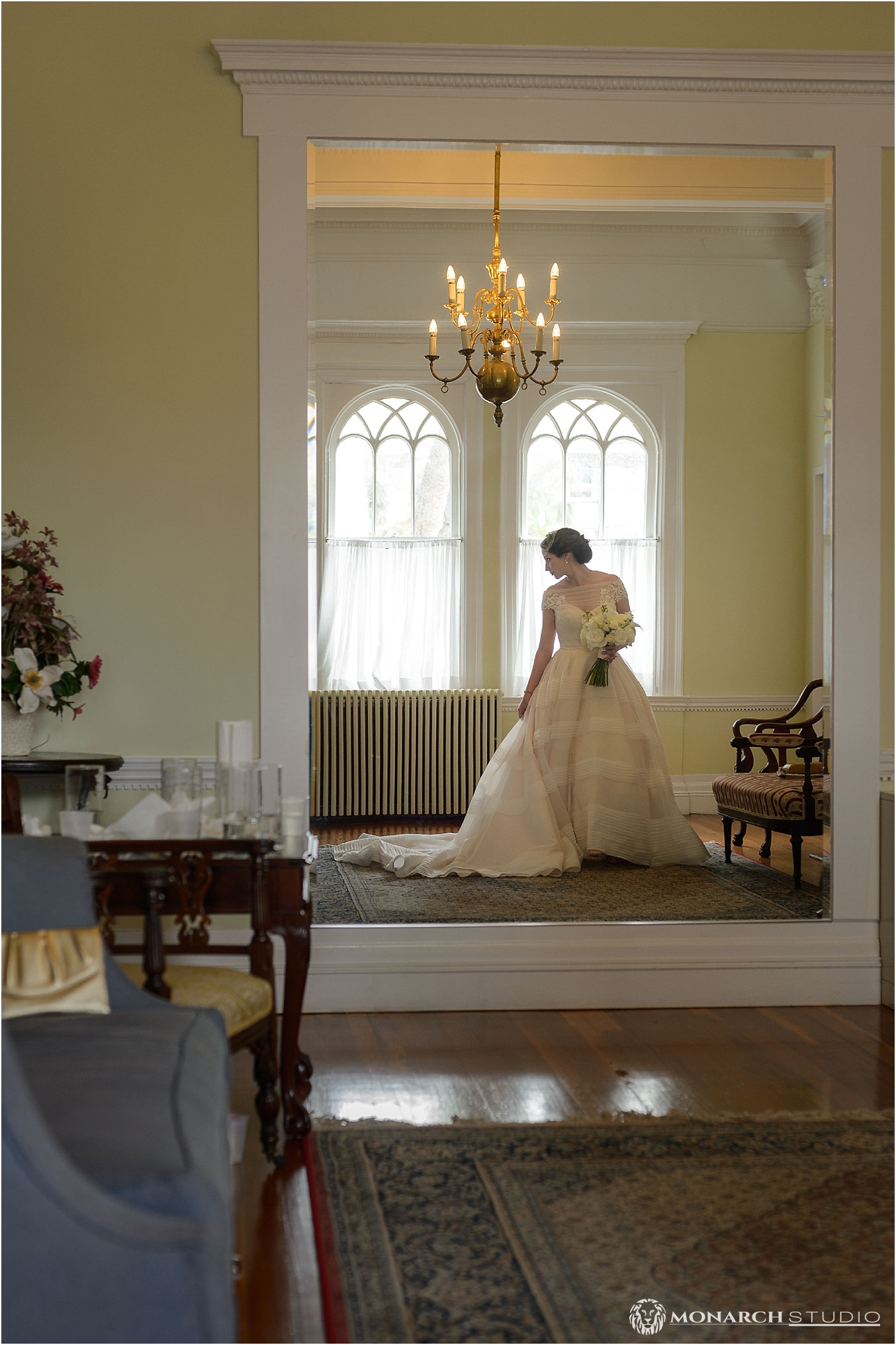 ST AUGUSTINE WEDDING VENDORS
WERE YOU A VENDOR AT THIS EVENT? SHARE THIS BLOG ON YOUR FACEBOOK PAGE! DID WE LEAVE YOU OFF? LET US KNOW!
SEND BAKER AND LYDIA YOUR BEST WISHES IN THE COMMENTS BELOW!